Building Tomorrows Heritage™
817
Local Projects Completed
Over 815 projects complete in the last 32 years
Expert Builders in the Canberra region
We will work with you during every step of the process from planning to completion to ensure your extension, renovation or new home is exactly what you want.
Free Project quote

when you contact us

A free site visit and free

preliminary analysis

Our guidance & support from

construction to completion

A company that is

committed to exceeding your expectations
Give us a call today to speak with our team and to learn more about how we can handle your next project.
Our Custom Services Include
Click below to go to our client information and FAQs page.
TESTIMONIALS
We care about your opinion
Steve and Andrew completed a large extension and renovation of our existing home. We are thrilled with the results. It's a beautiful space and Steve and Andrew showed great care and attention to the details, particularly when trying to reconcile the old house with the new sections.
We would gladly recommend them.
K. Stewart-Moore, Fisher
We chose Steve and his team to build and manage a significant custom extension to our home.
Despite being in an unpredictability tricky season to build due to the pandemic, Steve was always professional, calm honest and never cut corners. We are so pleased with the end result of our extension and highly recommend Steve's building expertise.
Michael and An
We engaged Laggner Constructions to put in two attic ladders. The quotes were competitive, the product delivered was good quality and the installation process was very well managed. We were in the middle of a lot of renovation activity and were juggling many tradesmen in several worksites in the house, but Steve and his team were unfazed by it all. They came in and did their work seamlessly. We are very satisfied with the installation, the product, and the value for money. We would recommend Laggner Constructions to all who are considering such work.
M. Sparks - Braddon, ACT
INTRODUCING OUR TEAM
Expert Team Members will be ready for you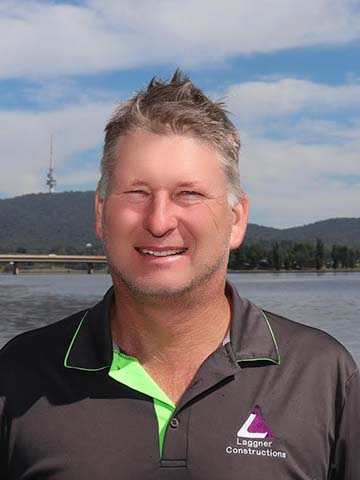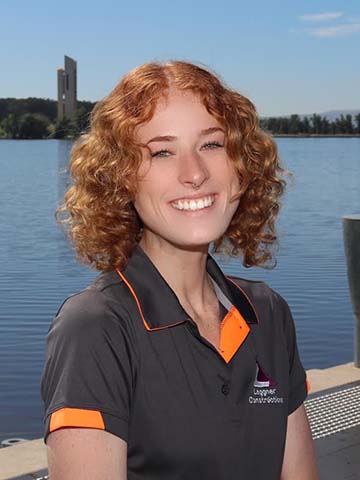 Jacinta Laggner
Administration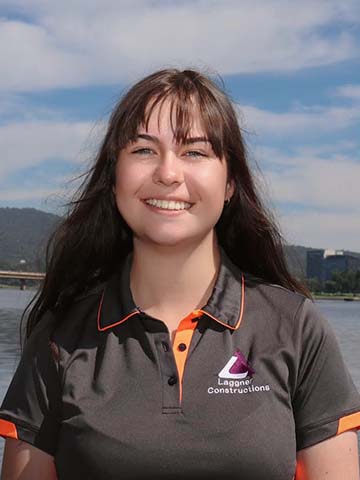 Alyssa Laggner
Administration
OUR GALLERY
What we're doing on instagram